Our Firm.
A deeply rooted Halifax Firm.
Ritch Williams & Richards is a boutique insurance law firm with deep Halifax roots that can be traced back to the late 1940s. Today, our tight-knit team of knowledgeable and experienced lawyers are supported by a diverse cast of legal analysts, assistants, and support staff.
While we practice and specialize in insurance and marine law, we are first and foremost in the relationship business. We strive to get to know all of our clients on a personal and professional level.
At our firm, you can look forward to a professional yet casual working environment. We support each other in the celebration of our individual and group accomplishments. And we encourage our team members to pursue their passions while offering ample opportunity for personal growth and professional development.
---
Current Opportunities
We are actively recruiting to add Associates to our team.
We offer a casual, 'small firm' environment while representing significant national and international insurance companies. Our office is located in the heart of downtown Halifax, mere steps from the Atlantic Ocean.
We have an immediate opening for an Associate Lawyer. The ideal candidate will possess the following qualifications:
Membership in good standing with a provincial bar and eligible for membership in the Nova Scotia Barristers' Society
1 to 3 years' litigation experience
Experience in insurance defence work would be an asset
Strong communication skills
Commitment to client service
Ability to work in French is an asset but not a requirement
If you think you'd be a good fit, please send a brief introduction and resume to [email protected].
---
How to apply
In addition to our current openings, we're always looking for talented and dedicated team players. If you think you'd be a great fit for our team, we'd love to hear from you. Please send a brief introduction and resume to [email protected]. Follow us on LinkedIn to stay up to date on the latest job opportunities.
---
2023 Summer Student and Articling Program
We are proud to participate in the law student hiring process, and to grow our firm while nurturing the next generation of legal experts. We look forward to participating in the interview process at the University of New Brunswick Law School and Dalhousie University Schulich School of Law in January 2023.
If you are interested in a summer student or articling position with us, we encourage you to reach out to your school's Career Development Office to learn more about the application process.
---
Welcoming Our 2022 Summer Students
Welcome aboard.
We are thrilled to welcome our 2022 summer students, Katherine Stevenson and Mashhal Junaid, and our 2022/2023 articling clerk, Kelsey Warr, to the team.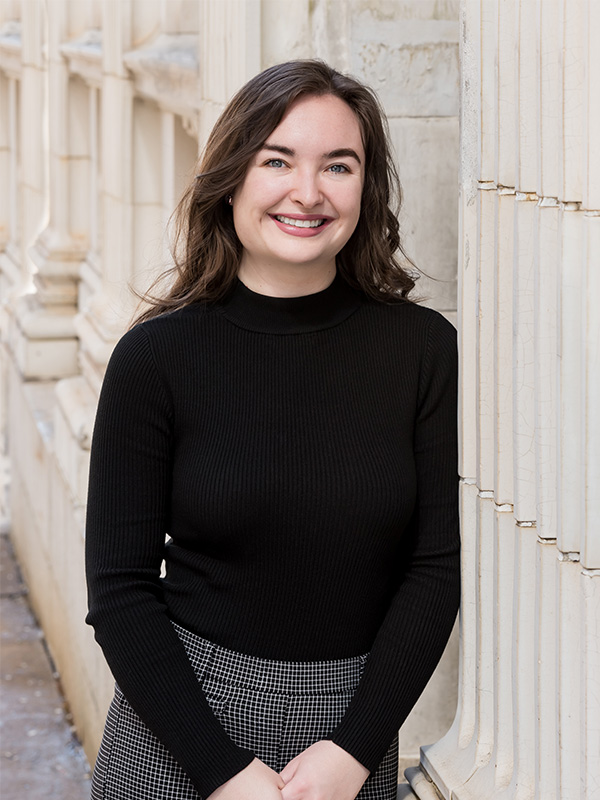 About Katherine Stevenson
Growing up in a musical family, Katherine has always been immersed in the performing arts, and continues to dance and teach dances classes during her spare time. Originally from Atlantic Canada she enjoys being by the ocean, painting the scenery, and going on hikes to explore the coastline.
Katherine recently completed her second year of the joint law and Master of Public Administration program at Dalhousie University Schulich School of Law. She is a co-founder and current executive member of Schulich Dance Society. She is also a co-host of the "The Legal Activist", a podcast by Schulich's Social Activist Law Students Association.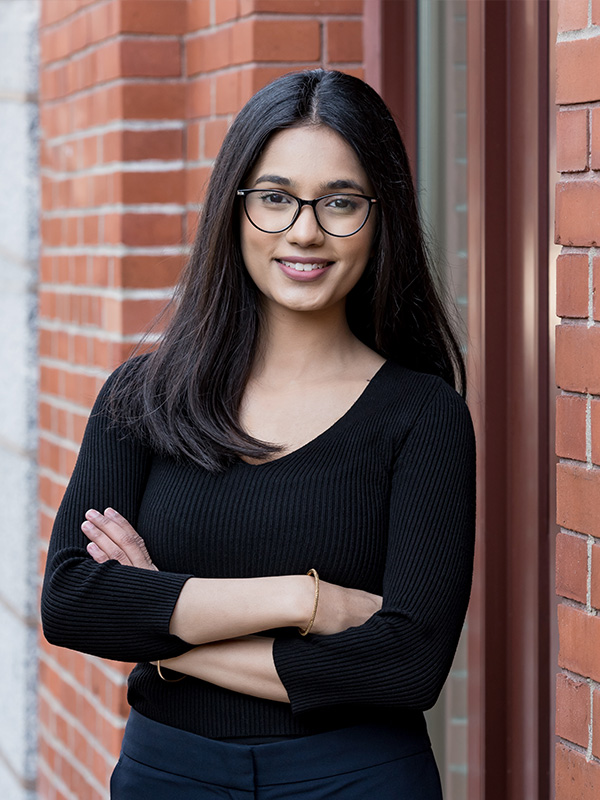 About Mashhal Junaid
Mashhal recently completed her second year of law at Dalhousie University Schulich School of Law. She adores all things four-legged and will happily stop to pet every dog she encounters. Mashhal loves to take pictures, travel, and relax with a good book or movie. Pro-tip: talk about Harry Potter, the latest fashions, or ask about her pets and she will never stop talking.
Mashhal has a background in social media management. She has drafted content for nationally recognized social media influencers, developed advertisement and engagement strategies and cultivated brand awareness.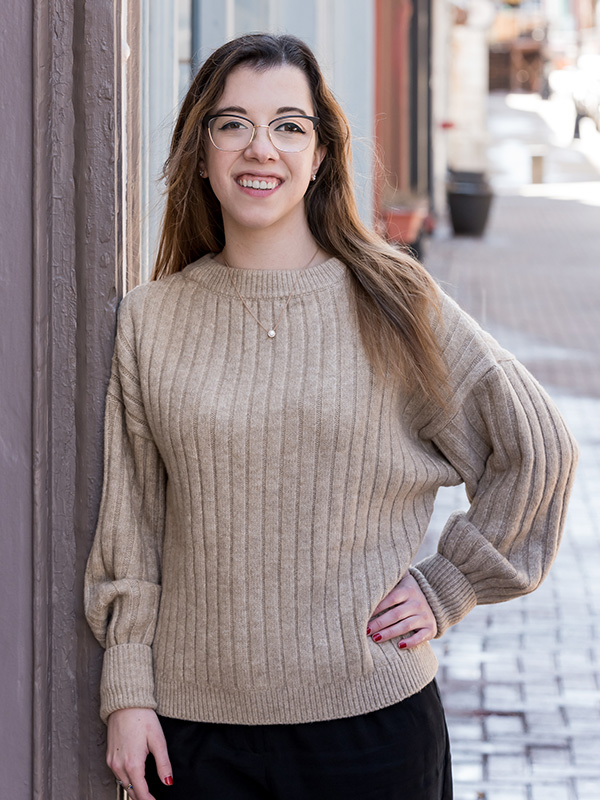 About Kelsey Warr
Originally from Central Newfoundland, Kelsey moved to Halifax in 2014 for her undergrad and never left. She lives in Fairview with her partner, Shawn, and cat, Turnip. Outside of work she enjoys reading, shopping, playing guitar, and exploring the city.
Kelsey recently completed her third year of law school at Dalhousie University Schulich School of Law. During law school she volunteered with several groups focused on access to justice and hopes to continue that community engagement throughout her career. During her last year of law school, she participated in the Dalhousie Legal Aid Clinic. Her advocacy skills were recognized during the 2021 Smith Shield Moot, when she was awarded the A.S. Pattillo Prize in Advocacy.